Hoe kun je twijfelen aan het gegeven dat we afstammen van de aap?
Je hoeft maar op straat te lopen en goed om je heen te kijken.
Of naar oude 150 jaar oude familiealbums.
Een vriend zei vandaag nog tegen me:"Er zitten er altijd wel een paar tussen die iets van een gorilla hebben..."
Of kijk naar gedrag in het algemeen, zoals gisteren op de school van mijn kinderen, waar twee moeders hun conflict rollend over de grond voor het klaslokaal tot bloedens toe uitvochten.
Wanneer het gedrag van mensen niet door de eeuwen heen bepaald is door functionele complexiteit wil ik niet eens nadenken over de eventuele ontwerper van deze ellende.
Ik heb daarnaast al helemaal niet de behoefte om alles uit de bijbel letterlijk te nemen.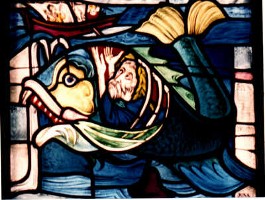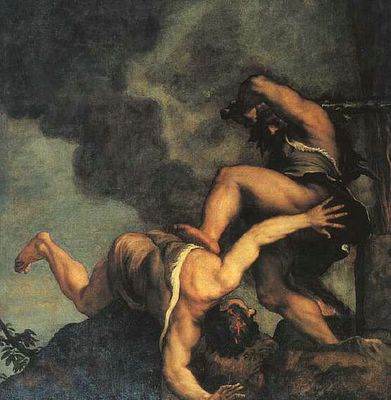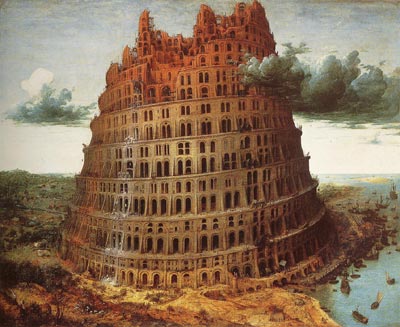 Brandende sprekende braambossen, in zoutpilaren veranderende mensen, mannen die in een walvis leven... Survival of the fittest is in de praktijk misschien niet erg verheffend, maar ik teken ervoor als de keuze gaat tussen voornoemde theorie of een wereldbevolking die bijelkaar genomen ontstaan is uit twee dakloze mensen die een bijzonder beroerd huwelijk hadden en kinderen kregen die elkaar het hoofd insloegen.
Ik bedoel...denk daar eens heel even nuchter over na...
Wat was het briljante plan dan achter die constructie?
Kijken of dit beestje hardnekkig genoeg is om met zo'n klote start een succesvollere soort te zijn dan de andere beestjes?
Waardeloos design, vergeet intelligent.
Bovendien; wat is er zo bedreigend aan toeval, is dat concept niet fundamentalistisch genoeg?
Misschien vinden creationisten het scheppingsverhaal gewoon knusser dan het Darwinisme.
En ik geef toe, het resultaat van evolutie is ook niet altijd even tof...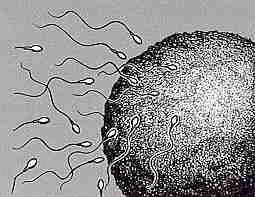 Er zijn ook mensen die geloven dat aliens ons hebben geknipt en geplakt.
Er zijn ook mensen die geloven dat deze hele planeet op een enorme schildpad door de ruimte vliegt.
U moet niet alles geloven.